Enrolments
Waitlist
You are welcome to place your child's name on our Waitlist form and this is free of charge. You can send the form via the website, to our email address or attend the Centre in person. Most positions are filled at the commencement of the new year. We commence placement for these positions in September the previous year. However, from time to time positions do become available throughout the year. As positions become available you will be notified via phone or email. If you are uncontactable we will proceed to the next person on the Waitlist. Please ensure you update your waitlist details regularly.
Tours
You are welcome to tour the centre at 9.30 am most mornings. Please contact the Centre to make an appointment.
Attendance Patterns
Please note the following are the only options for enrolment. We do not offer single days or days that are not connected to a Monday or Friday.
Option 1:

Monday – Tuesday

Option 2:

Thursday – Friday

Option 3:

Monday – Tuesday – Wednesday

Option 4:

Wednesday – Thursday – Friday

Option 5:

Monday – Tuesday – Thursday – Friday

Option 6:

Monday – Tuesday – Wednesday – Thursday – Friday
Attendance patterns other than those listed above will not be accepted
Enrolment
Once you have accepted a position you will need to fill out an Enrolment Form and provide a copy of your child's birth certificate or passport and an up to date Immunisation Form and pay a bond covering two weeks fees. Your child will not be allowed to commence at the Centre unless these forms are completed and the bond is paid. Fees are payable two weeks in advance at all times.
Orientation
Families are invited to visit the Centre as many times as they choose with their child, prior to their child's commencement. We recommend that children come for at least two visits. Please arrange a suitable time with the Centre Director or Assistant Director.
During the visits, you and your child are invited to participate in the daily program. It is often helpful to spend two or three sessions at different times, of approximately one hour each, so that your child becomes familiar with the environment, the Educators and children with whom he or she will be interacting. Once your child has commenced at the Centre you are welcome to visit whenever you wish.
Each year in October/November we hold an Orientation evening presentation for all new parent/carers and any existing families. A power point demonstration outlines the structure of the Centre, the Philosophy and important policies and procedures. Following this there will be an opportunity to tour your child's room and meet your child's educators for the following year and any questions you may have answered.
Online Waitlist Form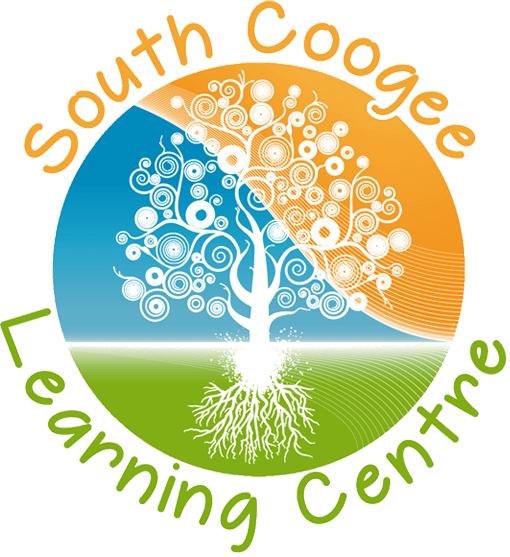 OPENING HOURS
MONDAY: 7:00AM - 6:00PM
TUESDAY: 7:00AM - 6:00PM
WEDNESDAY: 7:00AM - 6:00PM
THURSDAY: 7:00AM - 6:00PM
FRIDAY: 7:00AM - 6:00PM